30 minute live Keynote presentation (By Mike Ford) followed by a 30 minute discussion (With Nicola Lavender) and Q&A
Mike Ford, CTO and Visual Effects Supervisor at Sony Pictures Imageworks, will discuss the expanding use of stylization seen in recent Sony Pictures Animation films Spider-Man: Into the Spider-Verse, Vivo, The Mitchells vs. the Machines; and in the industry at large.
Mike will delve into the evolutionary and often perilous process of developing the unique styles of these imaginative films; talk about Imageworks' approach to collaborative filmmaking with our technology and creative teams; and explore the importance of being fearless in the face of an ever expanding diversity of looks for a slate of VFX, short film and feature animation projects at the studio. Mike will further expand on the overall direction in which our industry is headed, as we wade into the unknown of the AI influenced future.
The presentation will be followed by a conversation and audience Q&A with Sony Pictures Imageworks' Visual Effects Supervisor Nicola Lavender who supervised the innovative look development on Sony Pictures Animation's The Mitchells vs. the Machines. Nicky will join Mike for a discussion on the technical and creative collaboration process in practice: translating wild and naïve ideas into an approach that will scale to a full feature film; how choices are ultimately made during the iteration phase; then how these ideas and concepts are cascaded to the teams of artists working together to make the motion picture.
BIOs: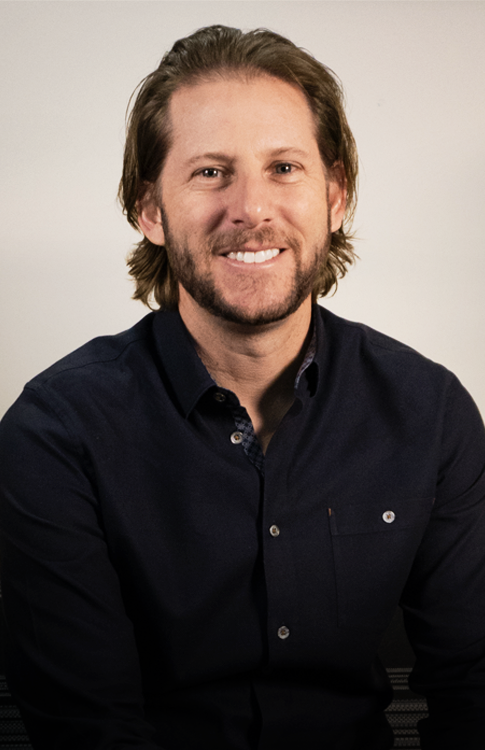 Mike Ford serves as Chief Technology Officer of Sony Pictures Imageworks. Drawing on his extensive VFX and animated feature production experience, he is responsible for technology and innovation across the studio.
Most recently, Ford served as SVP, Software Development and Systems Engineering; and Visual Effects Supervisor. As Visual Effects Supervisor, he collaborated on Sony Pictures Animation's Hotel Transylvania 3: Summer Vacation and Smurfs: The Lost Village, and Concussion for Columbia Pictures.
While at Imageworks, Ford served as CG Supervisor on Storks for Warner Animation Group; and Sony Pictures Animation's Hotel Transylvania, Arthur Christmas, and Cloudy with a Chance of Meatballs 1 & 2. Ford's Imageworks credits also include the Academy Award®-nominated film Surf's Up and Open Season. Prior to joining Imageworks, Ford has worked on numerous feature films at Industrial Light and Magic and Centropolis FX including The Mummy, The Perfect Storm, and Godzilla.
Ford is an active participant in the VFX and Animation community as a member of the Short Films and Feature Animation Branch of the Academy of Motion Pictures Arts & Sciences; and governing board member of the Academy Software Foundation (ASWF). He has been nominated for four Visual Effects Society Awards.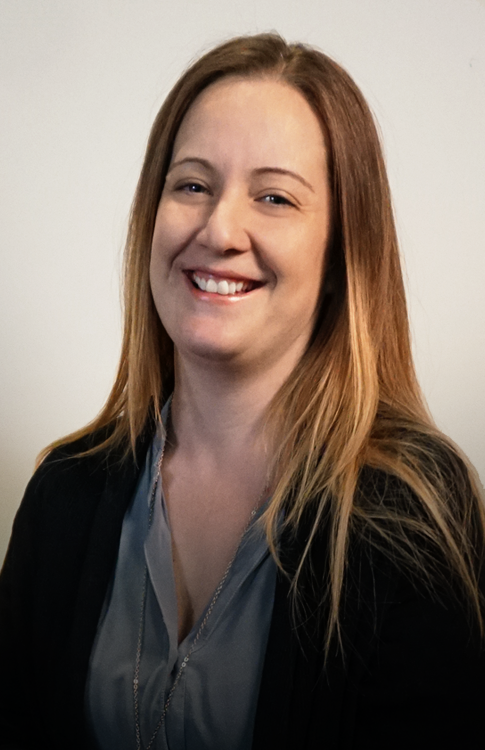 Nicola Lavender is a VFX supervisor at Sony Pictures Imageworks with almost two decades of experience working on live-action and animated features.
She most recently served as CG supervisor on the animated feature The Mitchells vs. the Machines, overseeing the look of picture team who was responsible for crafting the stylized look of the movie. Lavender previously served as CG supervisor on Smallfoot, overseeing the lighting team. She was also look development team lead before being promoted to CG supervisor on The Angry Birds Movie.
Lavender joined Imageworks in 2005 and has worked on numerous projects including the Academy Award®-nominated Surf's Up and Alice in Wonderland, I Am Legend, Cloudy with a Chance of Meatballs, Hotel Transylvania, and Edge of Tomorrow. Prior to Imageworks, Lavender served as a technical director at Framestore on the features Underworld, Harry Potter and the Prisoner of Azkaban, and Harry Potter and the Goblet of Fire.
Lavender is a graduate of Bournemouth University with a degree in computer animation and visualization; and is a member of the DigiPro International Program Committee.